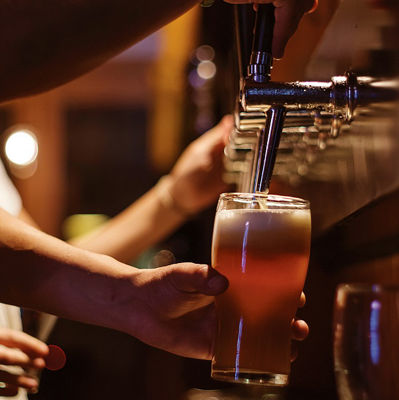 Menu
Vermont produces some of the best beer in the world and you will find it at the Okemo Taphouse!
With a rotating curated beer list, the Okemo Taphouse features a spectrum of the finest local and regional beers. But, it doesn't end with beer! At the Taphouse you will also find local spirits, inspired craft cocktails and boutique wines. Pair that with artisan flatbreads, inventive hot sandwiches, signature small plates, fresh salads, Vermont cheese and charcuterie all sourced from select purveyors you have a recipe for a wonderful afternoon or evening!
And don't worry, we didn't forget the kids! A fantastic and unique children's menu is available.
Vegetarian, vegan and gluten-free options available.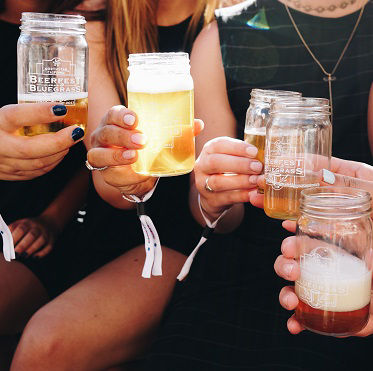 Hours & Location
CLOSED IN SUMMER
Winter Hours
Friday: 4:00pm- 9:00pm
Saturday: 11:00am-9:00pm
Sunday: 11:00am- 4:00pm